And it all started with Drums…

Brainwave have been around for while now and way before the ECG (electroencephalogram) testing was invented and the technology developed in the 30s.
In fact, 200 years before Christ, preliminary investigation suggest that Ptolemy started testing neurological fluctuations with lightingvariations experiments on holistic behavioural healing.
The development of microcircuit in the revolutions of ages bring universal access to this brain calibrating technologythat never stopped evolving. SteadyDOG™ is the last piece of the puzzle by enabling human to sync their best friends with relaxed behaviour for today's challenging environment.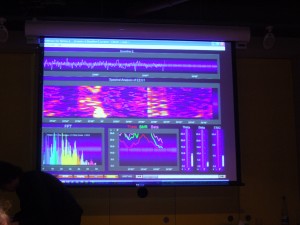 NOW YOU CAN RELAX A DOG FROM YOUR SMARTPHONE – TRY IT NOW